The skiing remains pretty awesome. Mother Nature's grooming is doing a fabulous job in between the work the ABSF boys do. Get outside and keep grabbing some beautiful spring ski days on the Birkie Trail.
-Birkie Grümerkrü
---
Sunday, March 26, 2023 (3:00PM)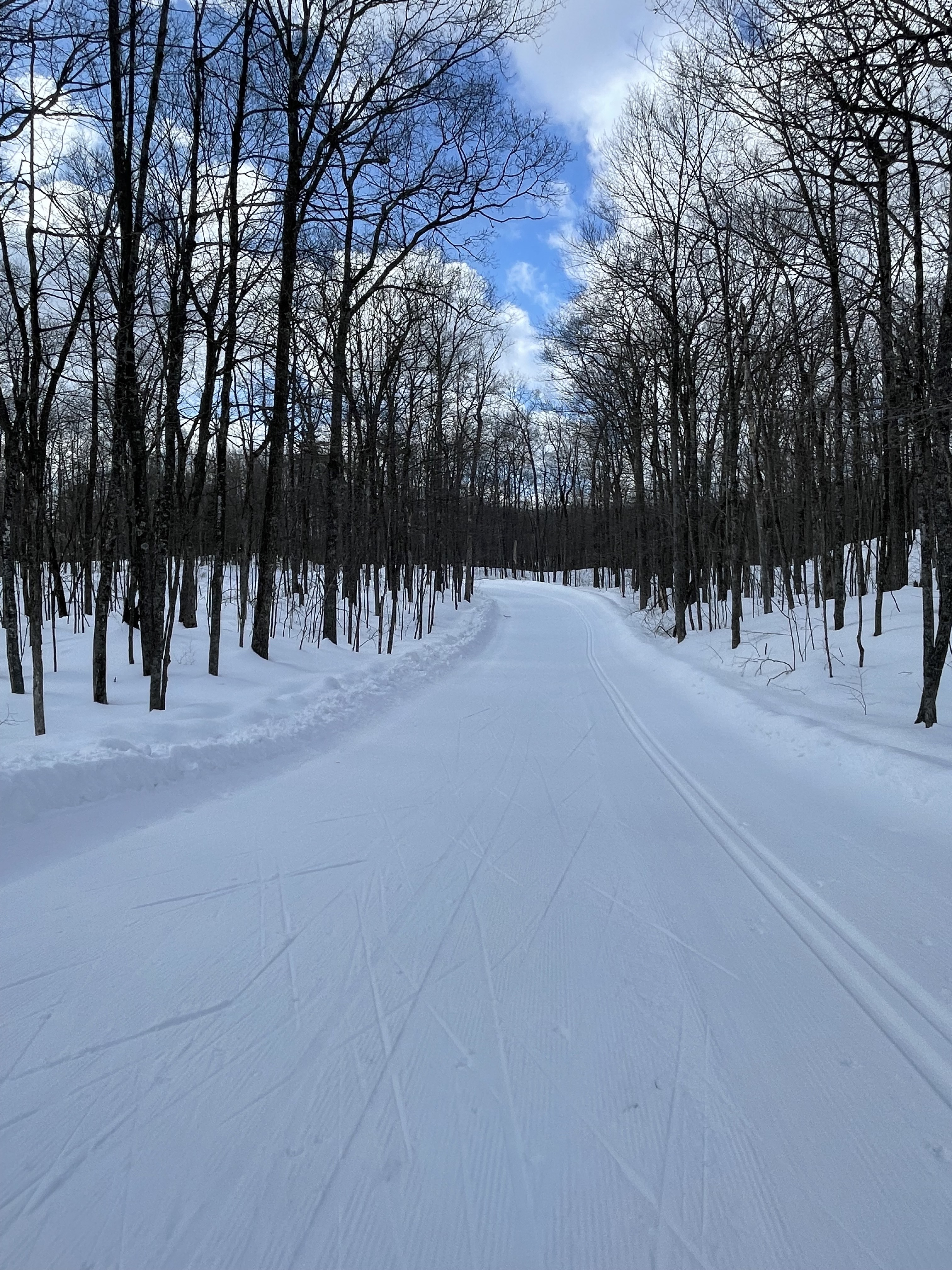 We skied up north on the skate trail. Skate lane and classic track was pretty amazing! It's all about timing, hitting it at the magic hour morning or early evening.
-Birkie Grümerkrü
---
Friday, March 24, 2023 (5:00PM)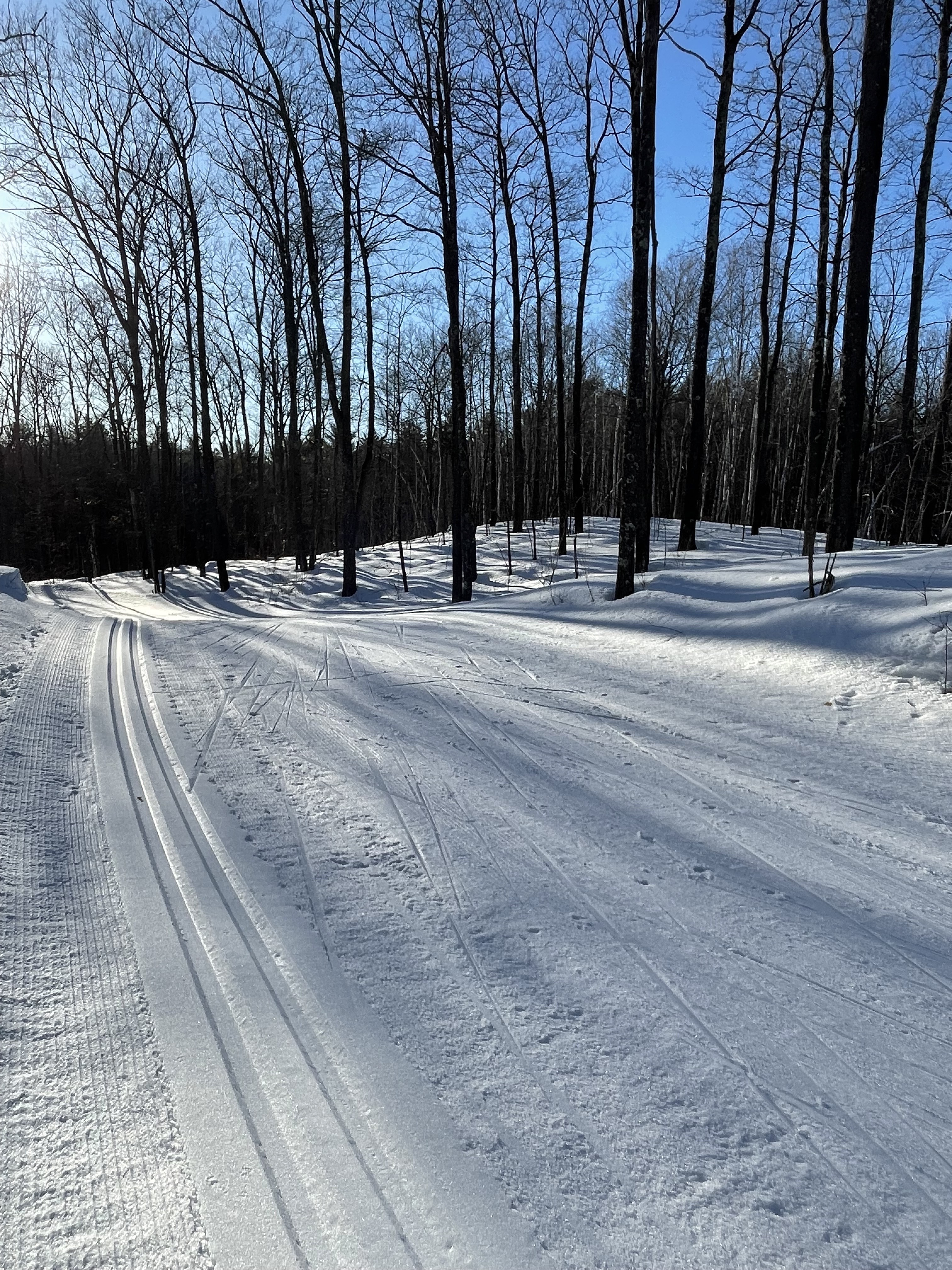 Pretty much groomed top to bottom today. Amazing spring skiing - great work done by the crew. Just gotta hit it at the right time, I'd say mid-morning or early evening is the best.
-Birkie Grümerkrü
---
Saturday, March 18, 2023 (3:00PM)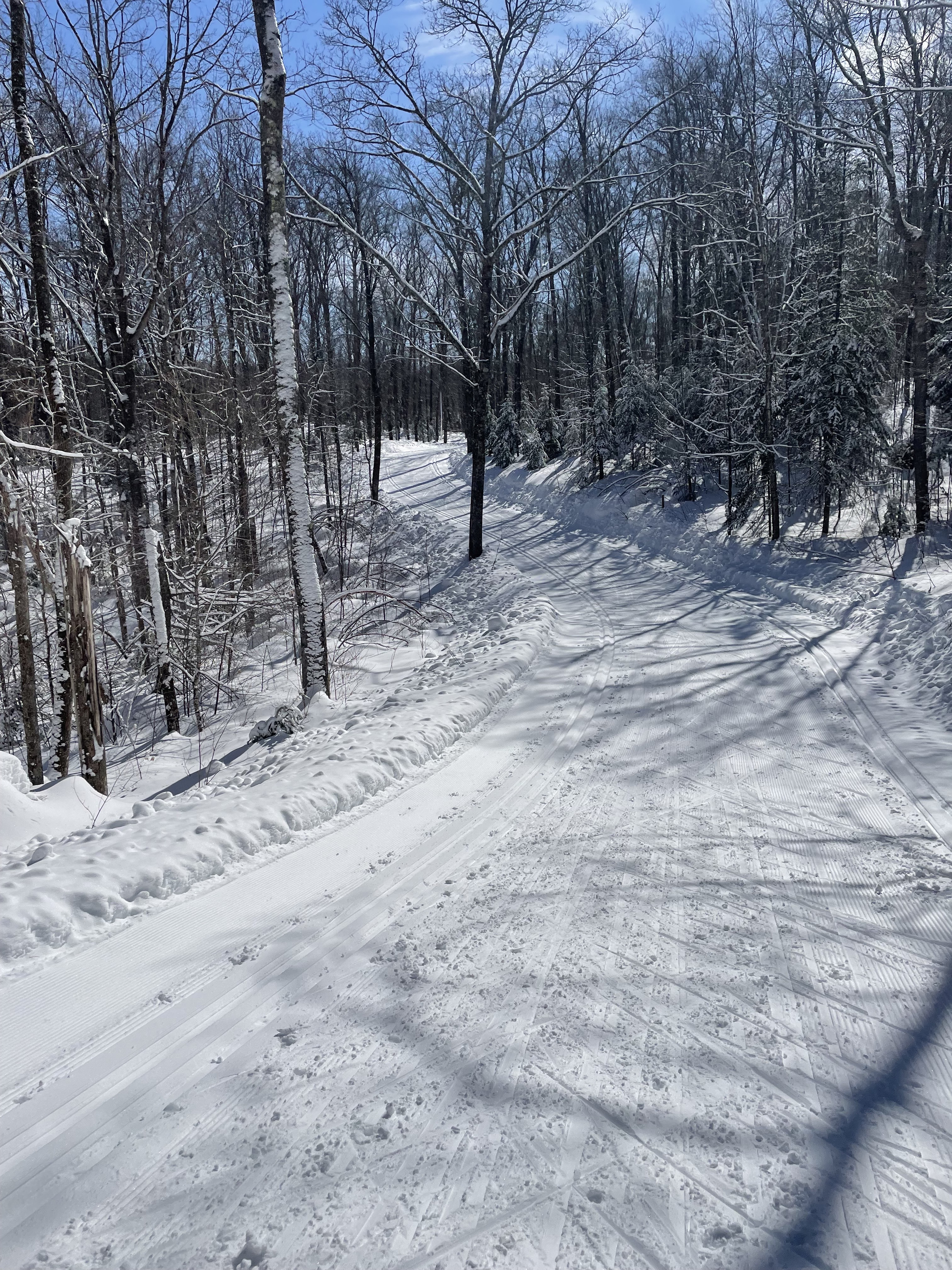 We skied the lighted loops at OO TH, then up to Boedecker TH and back (for more loops). Packed powder skate lanes, deep classic tracks. Cold and sunny - a perfect ski day. Get out and get some.
-Birkie Grümerkrü
---