A large majority of the trail system will be groomed for the weekend, should be excellent skiing. Be sure to refer to the map for the latest trail sections that have been groomed and when. Reminder that the Ski de She event will be going on all weekend up in Cable.
-Birkie Grümerkrü
---
Friday, January 20, 2023 (8:00PM)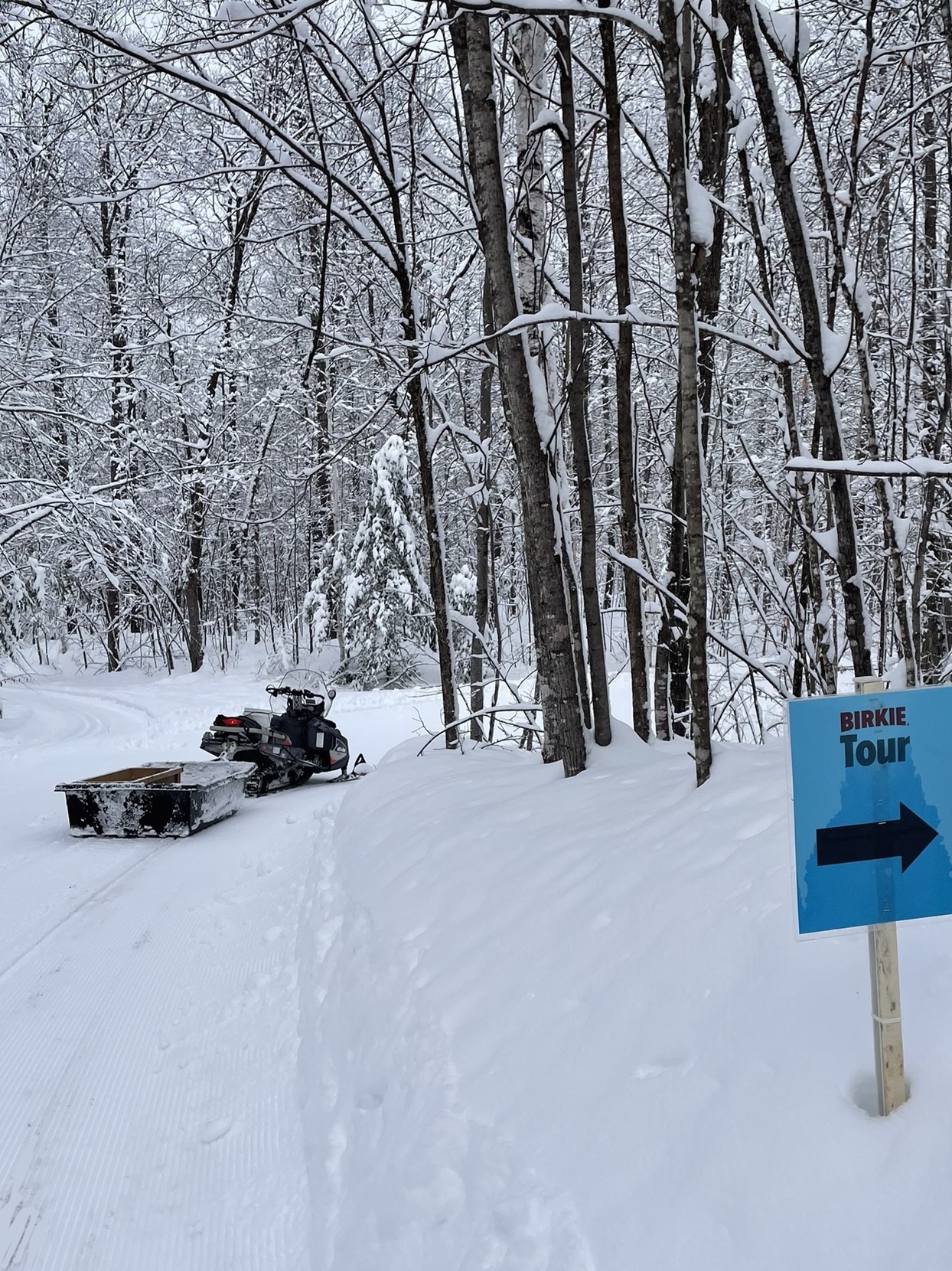 The crew has groomed the entire trail system, which is an amazing feat. The crew also has been out marking courses for the Birkie Tour and Night Race, you may see the signage. While the trail is not closed in those areas, just be mindful it may be busier north Timber Trail. The skiing is pretty special right now, tons of snow - Enjoy.
-Birkie Grümerkrü
---
Thursday, January 19, 2023 (4:00AM)
Wow, snow, snow, snow!!! Quick update / we will begin grooming as the snow tapers off which is looking like afternoon/early evening. Enjoy the winter wonderland!
-Birkie Grümerkrü
---
Tuesday, January 17, 2023 (5:00PM)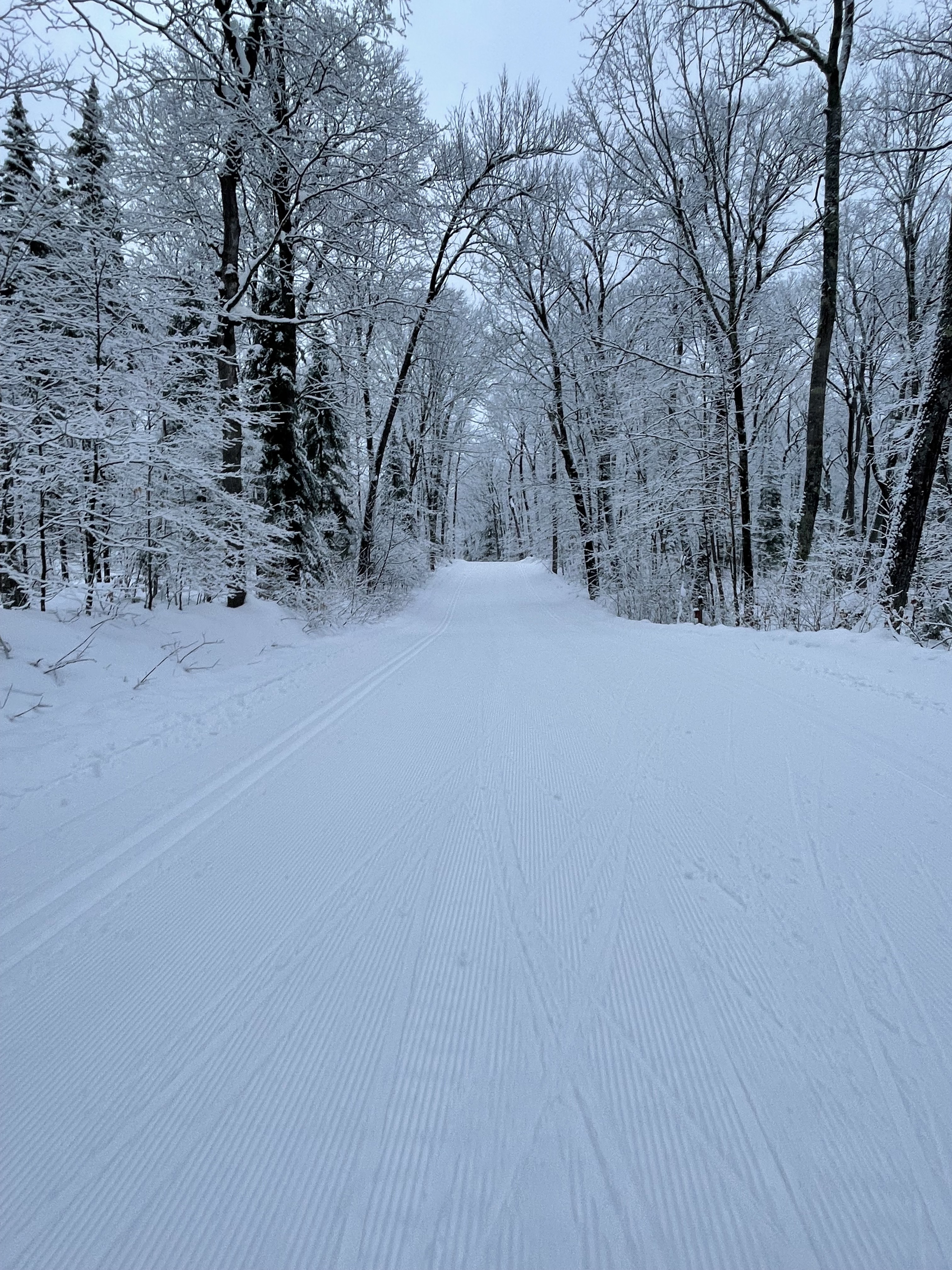 Skied a fantastic after work 20K today. A round tripper on skate trail from OO to Fire Tower - into Birkie Ridge and back. Amazing skate lane and tracks. The only very, very slight knock, BR was just a bit soft, but it'll set up soon with dropping temps. REALLY great skiing, enjoy!
-Birkie Grümerkrü
---